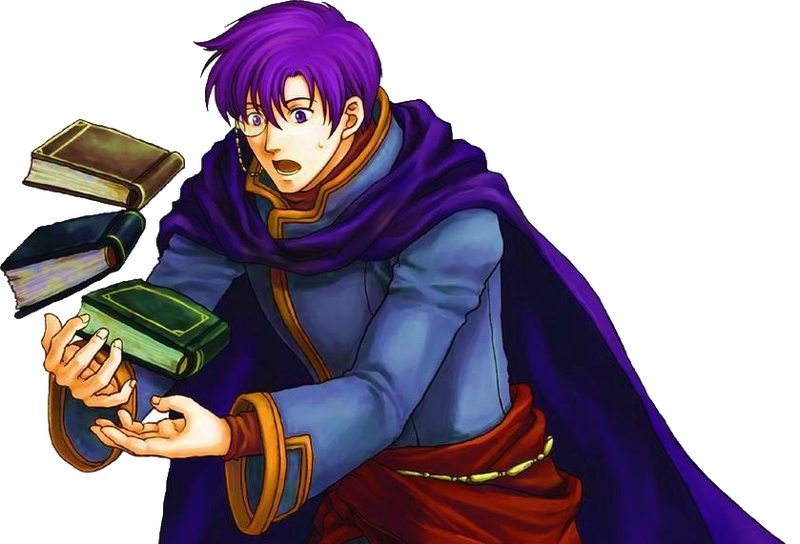 Looking back on last week. I realized I barely watch any of the animes from the new anime season. The reason I've noted this is because I was thinking of putting out an article about some of the new shows, but I've been too lackadaisical about it. Heh, I suppose I know what I'm going to be doing for the next week.
Last week was a pretty good week for me. I only really took a break on 2 days last week and I managed to pump out a few 500+ word articles as well. Though I'm a bit disappointed that a good chunk of the articles were focus on mobile game properties. So, I'm planning on writing my articles on other things next week, but we'll see how that works out...
—
Below is a list of all the topics I intended to write about last week, with a commentary on what I actually wrote about that day.
Monday,7/9: Thoughts on Final Fantasy Brave Exvius
I wrote about how I liked FFBE's original characters and what I thought made them good. I also compared the Fire Emblem Heroes OC characters to the FFBE characters for good measure
Tuesday,7/10: Lighter article to help wind down from my long day. Possibly talk about my gatcha pulls in FEH
I was pretty lucky with my gatcha pulls this week and I talk about it in Tuesday's article
Wednesday,7/11: Fantasy War Tactics R
I decided to go to bed earlier this day and didn't actually write much this day.
Thursday,7/12: Lighter article to help wind down from my long day. Mario Tennis Aces Story Mode
I managed to stick to my schedule on this day as well
Friday,7/13: Alliance Alive Session 4
I've been playing a good amount of Star Ocean: Anamnesis this week since the game was released this week and I didn't make time for AA of NoA2 this week. I'll try to make some time for both games next week
Saturday,7/14: Nights of Azure 2 Session 5
I asked TAY for some advice on what exercises I should do to work my arms and core because I've been working my legs too much recently
Sunday,7/15: Weekly review
I did a pretty good job sticking to my schedule this week. Though I'll want to write about other things than mobile games next week. Also, I'll try harder to stick to my schedule next week
—
Here's my schedule for next week's round of articles.
Monday,7/16: Impressions of Eto-Tama episodes 2 - 4
Tuesday,7/17: Lighter article to help wind down from my long day. Talk about the Trials I completed in FFBE
Wednesday,7/18: Lighter article to help wind down from my long day
Thursday,7/19: Lighter article to help wind down from my long day. Impressions of summer anime I've watched to this point
Friday,7/20: Talk about a Manga in my backlog
Saturday,7/21: Fantasy War Tactics R
Sunday,7/22: Weekly review